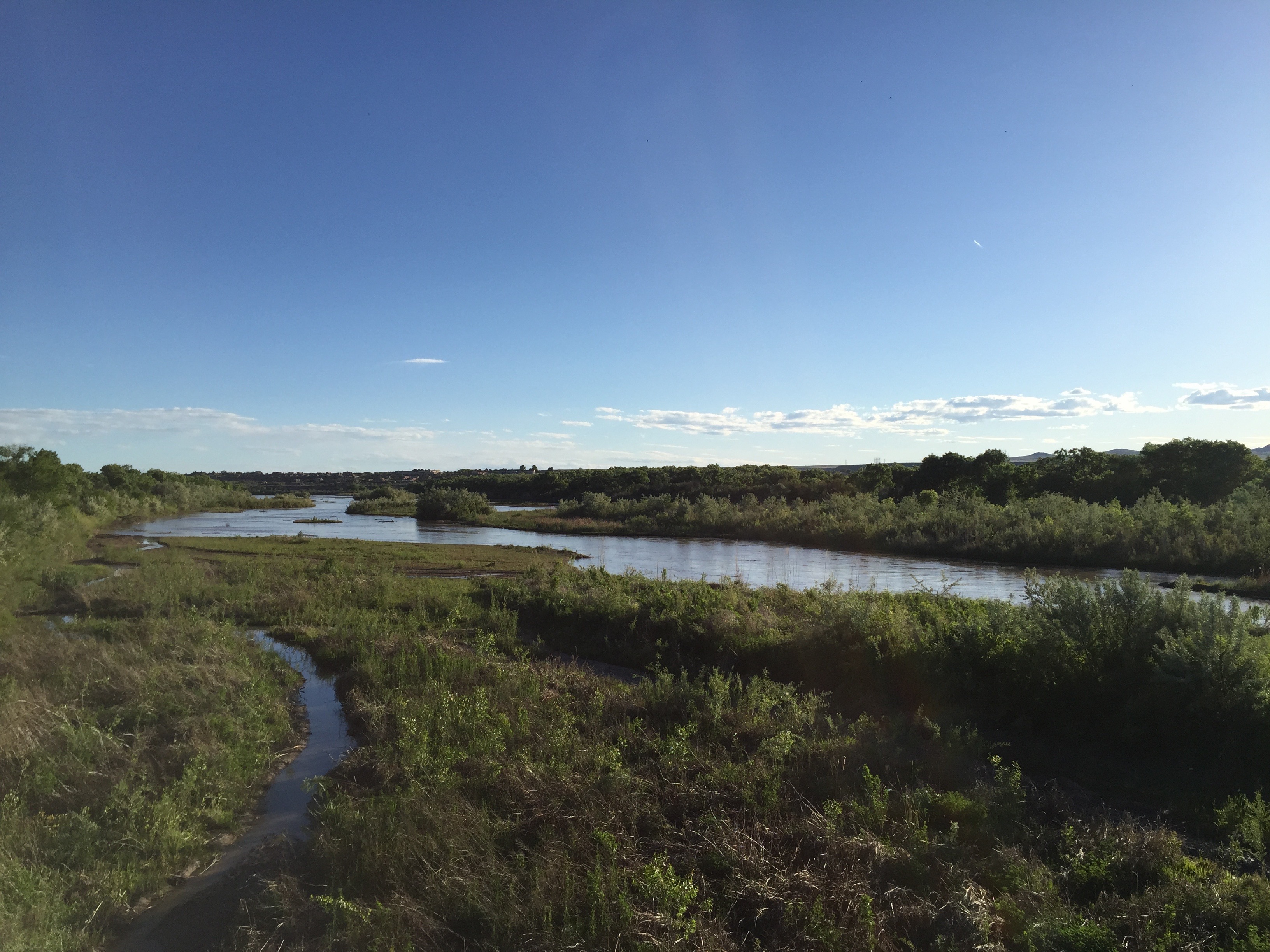 BOSQUE
CENTER FOR SPIRITUAL LIVING
MARCH 6, 2021 • "HEART TO HEART TO HEART" by Drew Groves • Special Music by Patty Stephens
WHO WE ARE
Bosque Center for Spiritual Living is a creative community fostering personal fulfillment and universal connectedness, manifesting a kinder and more loving world.
WHAT WE DO
We practice open-hearted and open-minded spiritual realism, explored through the Science of Mind philosophy, New Thought, ancient wisdom, and our own immediate relationship with the Divine.
HOW WE DO IT
We provide supportive structures in which we can do our work together with authenticity, mindfulness, and compassion. These include weekly Sunday services, classes, art and music, care and counseling, and sacred service within and outside the Bosque CSL community.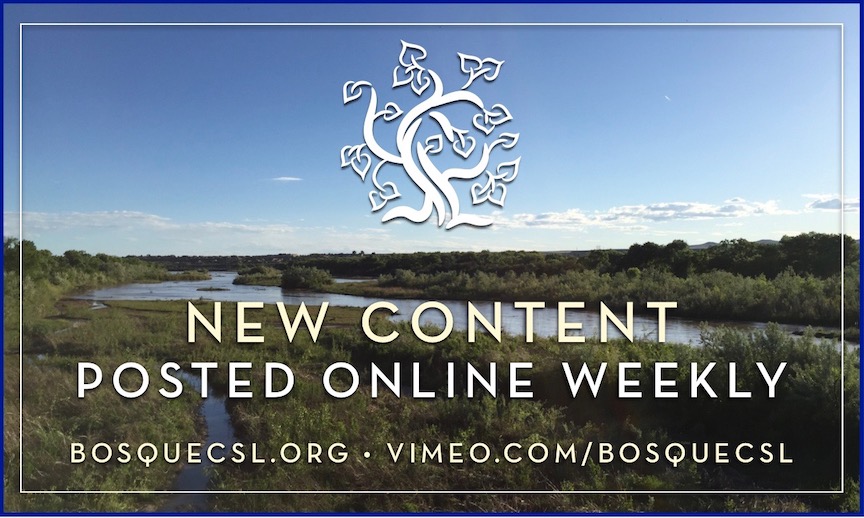 Rev. Andrew graduated from the Holmes Institute and was licensed by Centers for Spiritual Living in 2012. He was ordained in 2015. Rev. Andrew has been leading weekly worship services of celebration, praise, music, and laughter for seven years.  He is an innovative teacher, a responsible steward, a bit of a rabble-rouser, and a fun person to be around.  revandrew.org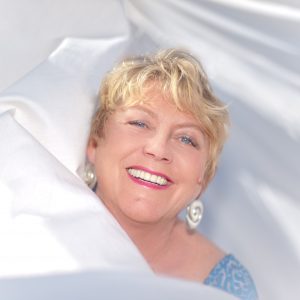 Patty Stephens began singing on her first breath. She has spent her life developing her voice as an instrument and has a passion for community singing and song leading skills that make it happen. In addition to thirty years as a performing musician and music director in Centers for Spiritual Living she has played with the best of the best in New Mexico's Jazz scene and is currently lead singer in the award winning band "The Brazil Project." She is also a faculty member of the New Mexico Jazz Workshop.
March 4, 2021
I've been re-watching The Great British Baking Show. If you aren't familiar with the program — it's a bake-off, a competition. And it's about as much drama as I can handle right now. All of the contestants are committed and invested, but the stakes aren't so high that there's anything…
Sign up for the Bosque Center for Spiritual Living mailing list to stay updated on our Sunday services, classes, workshops, gatherings, and community service opportunities.
DONATE TO BOSQUE CENTER FOR SPIRITUAL LIVING
You can also contribute right from your phone! Text GIVE to 505-207-2231 and follow the instructions