Your Contribution Makes a Difference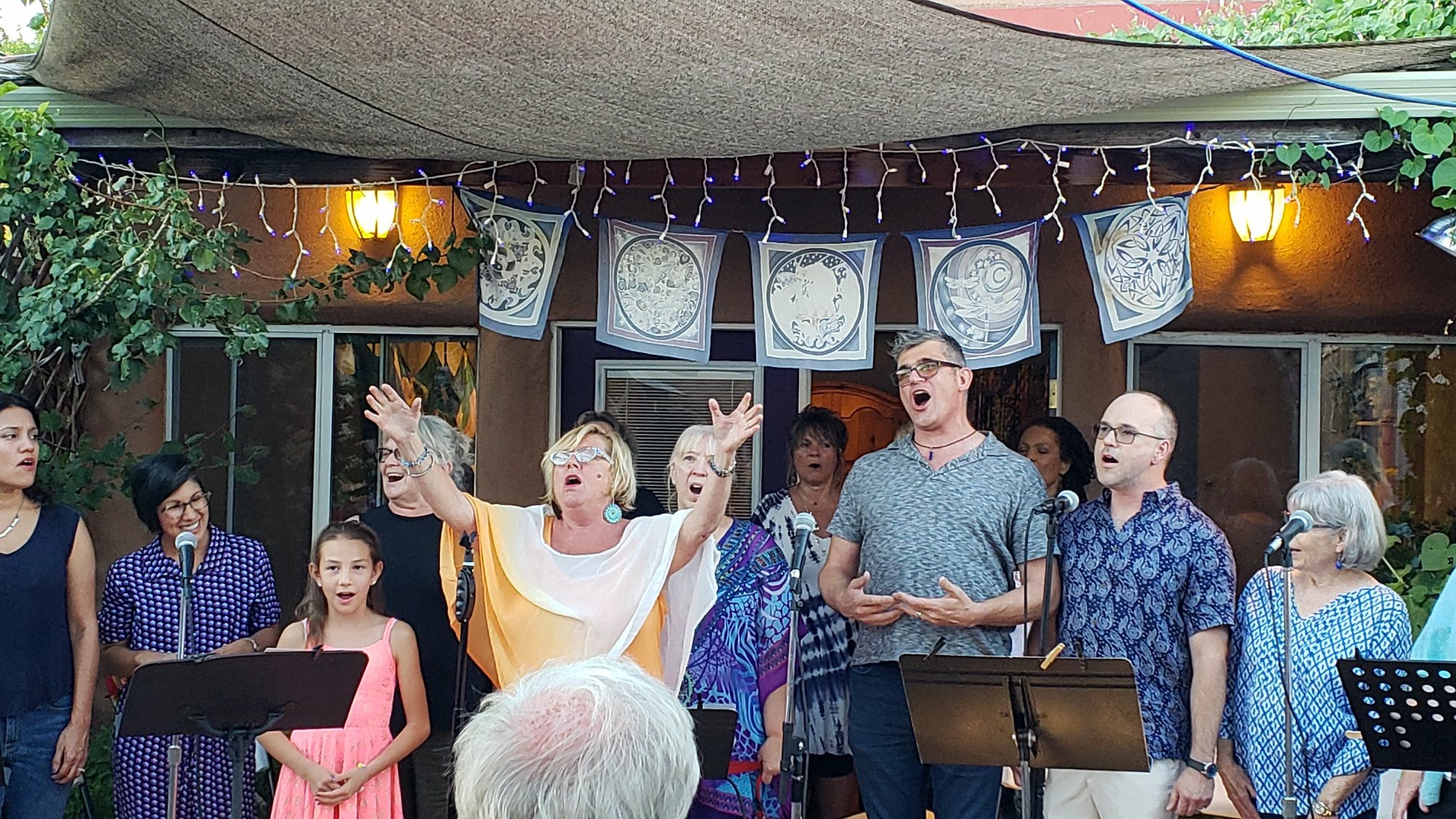 Thank you for your contribution to Bosque Center for Spiritual Living.  We are a welcoming community of empowered, inspired individuals creating together a world of harmony and beauty.
Coming together with intention and love transforms our own lives and the life of the planet.  If enough of us come together, we can accomplish anything.
We are funded 100% by your support.  Your commitment to give enables us to budget and plan all our programs, celebrations, classes, service and outreach, social activities, and music and arts events for the coming year.
Bosque CSL is committed to financial and operational transparency. We publish monthly financial statements, minutes from the Finance Committee and Board of Trustees, and budget reports, and these are always available in the binder on the Information Table at our Sunday Services.
Make a secure one-time gift or recurring contribution (on any schedule you choose) via credit/debit card or bank draft.  Bosque CSL is a nonprofit 501(c)(3) organization, so your donation is tax deductible.
Or simply text "GIVE" to 505-207-2231 and follow the instructions to make a one-time or recurring gift from your phone.  Thank you!
MAKE A COMMITMENT TO BOSQUE