We believe in the power of prayer!
At Bosque Center for Spiritual Living, we practice a form of affirmative prayer called "Spiritual Mind Treatment." Affirmative Prayer is a practical tool that aligns our thoughts with all-good. Affirmative Prayer is a powerful process that shifts our consciousness so that we are open and available to accept the good that is already present in our life.
Affirmative Prayer is a prayer that declares a spiritual Truth.  It is a recognition of Spirit's Omniscience, Omnipotence, and Omnipresence, and a realization of humanity's unity with Spirit. Affirmative Prayer is a powerful method for setting the Creative Process into motion.
A Licensed Spiritual Practitioner (RScP) is trained in the study of the Science of Mind and in the art, science and skill of Spiritual Mind Treatment — also known as Affirmative Prayer. Licensed Spiritual Practitioners are dedicated to sacred service and the cause of helping others. They are licensed to practice professionally, are bound by a high code of ethics, and provide a safe and confidential space for clients.
To become a licensed Centers for Spiritual Living practitioner, one must complete six prerequisite courses and a two-year Professional Practitioner training program.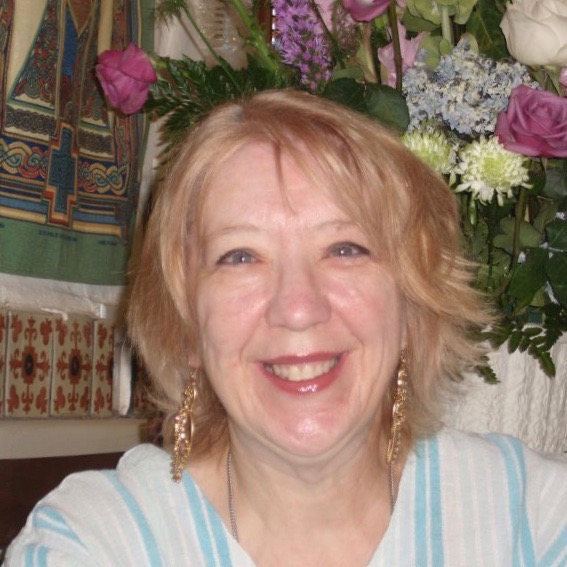 Lucy Gilliland, RScP
lucy [at] bosquecsl.org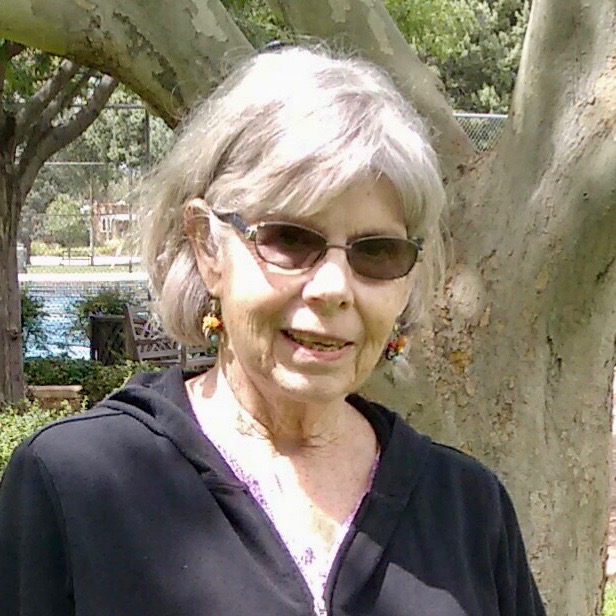 Sheila Towle, RScP
sheila [at] bosquecsl.org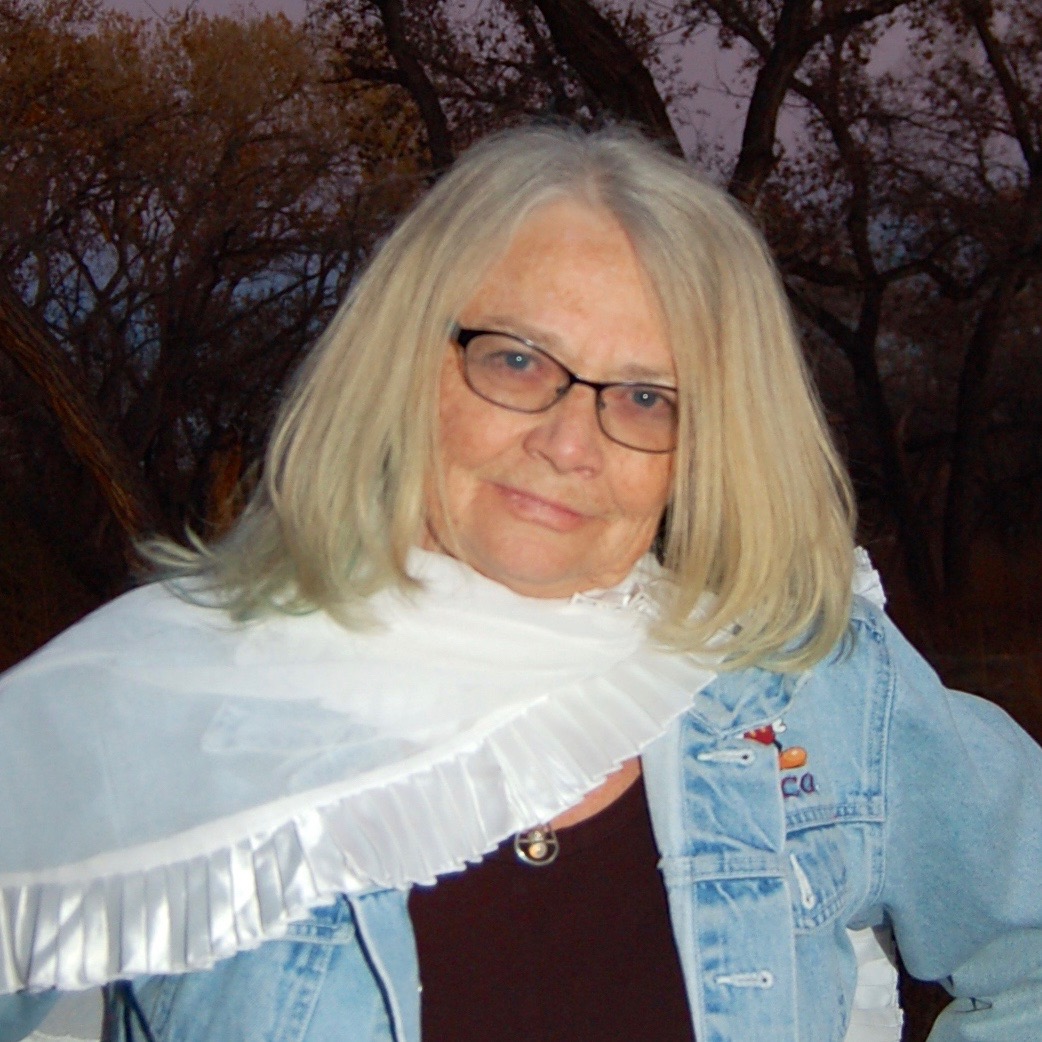 Jane Westbrook, RScP
jane [at] bosquecsl.org
Definitions and descriptions of affirmative prayer, Spiritual Mind Treatment, and Licensed Practitioners are courtesy of Centers for Spiritual Living