MISSION
Bosque Center for Spiritual Living creates activities and spaces that nurture genuine connection and spiritual growth through music, service, and the arts.
VISION
Empowered, inspired individuals creating together a world of harmony and beauty.
CREATING COMMUNITY TOGETHER
We create connection and relationship every time we gather, in all the ways we gather, in every place we gather.  Certainly, this includes the familiar tradition of weekly services, when we can celebrate with all our hearts.  But that's not the only way "church" happens. 
We recognize that we can create and experience vibrant spiritual community as we sing together around a backyard fire, march for equality and justice, learn and grow in workshops, bike  along the Rio Grande, make art, or socialize in a brewpub…
WE'RE SO MUCH MORE THAN SUNDAY MORNINGS.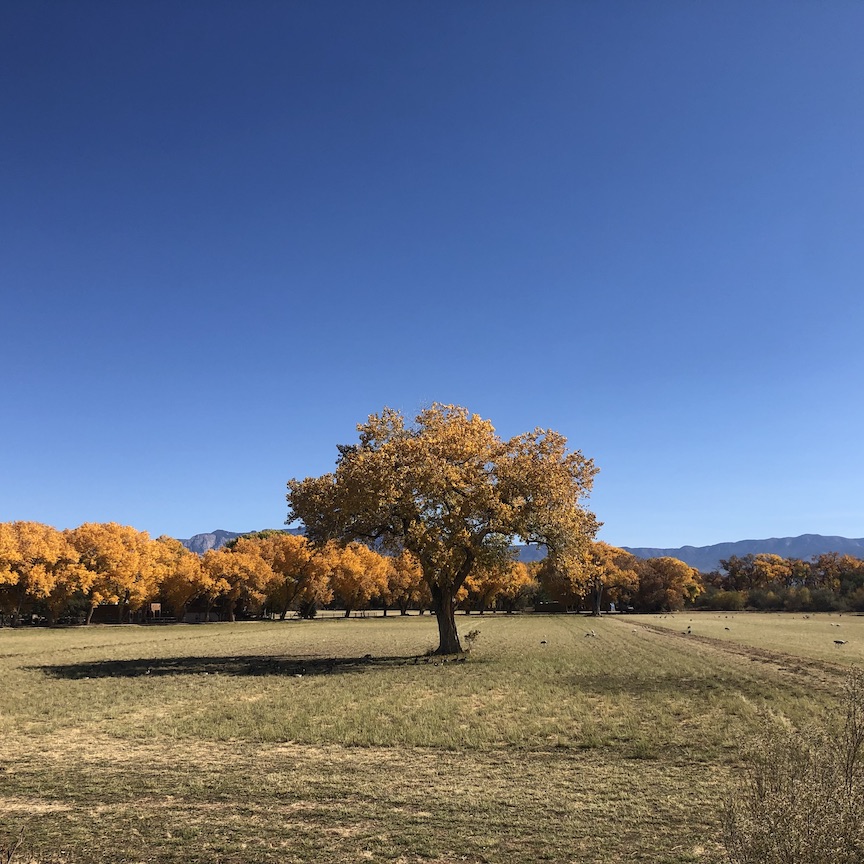 PRINCIPLES AND VALUES
At Bosque CSL, we study the Science of Mind, exploring spiritual principles not as definitive or limiting answers but as an invitation to a life-long inquiry and practice.
We are all part of an Infinite Oneness.  We are immersed in It and It lives through us.

We honor all paths and faith traditions that connect us more deeply to each other, to the Divine (whatever we call It), and to our selves.

Everyone is whole.  We are all essentially good.  We are worthy.  We belong.

We create our experiences with our thoughts, beliefs, attitudes, expectations, and choices.  Together, we are constantly participating in the co-creation of literally Everything.

Heaven and hell are states of mind.  Heaven is available right now.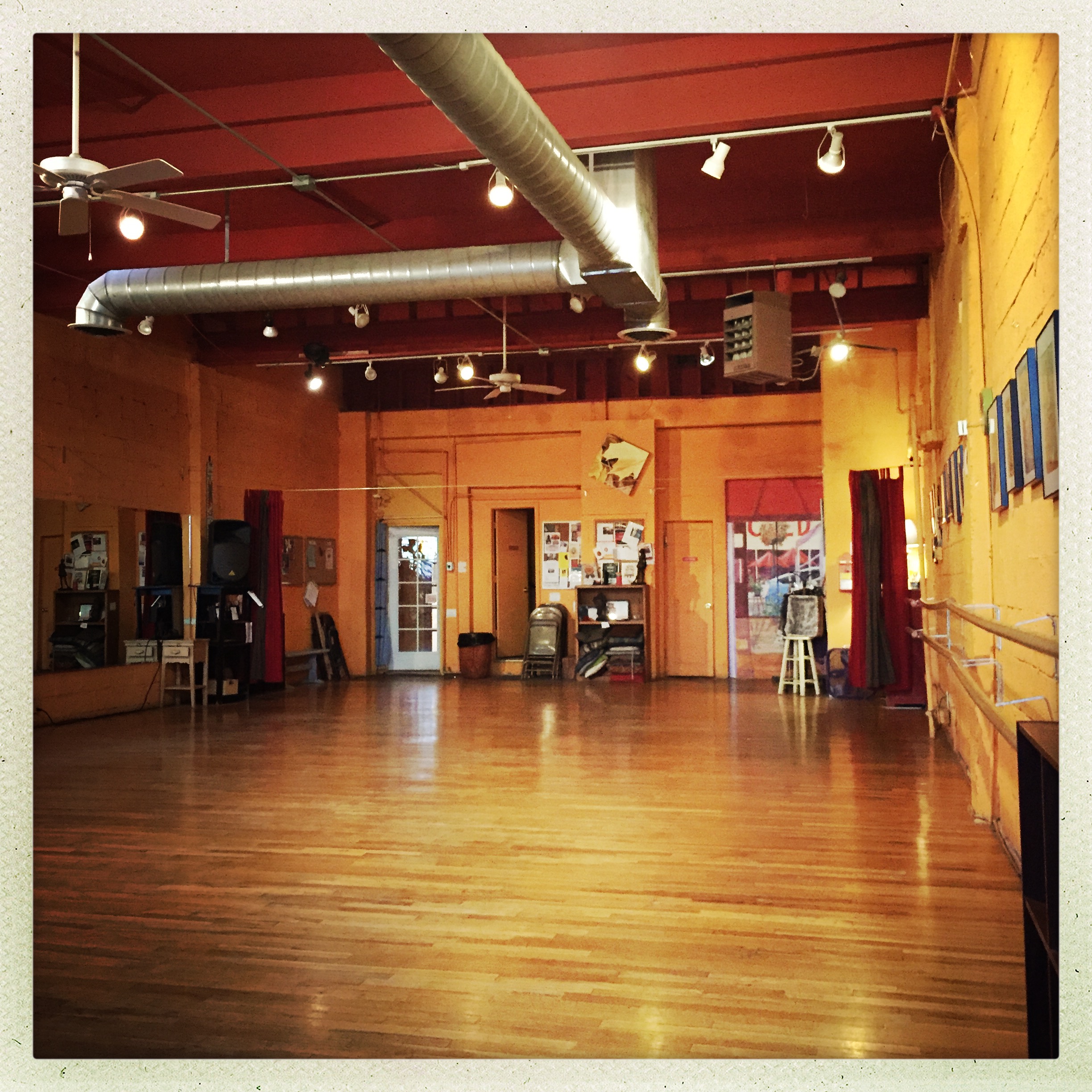 MAPLE STREET DANCE SPACE
The Back Studio at Maple Street Dance Space is our Sunday morning home, as well as the location of many of our special events.  The wooden floor, high ceilings, natural light, and art-filled walls bring a special warmth and character to everything we do here.
We've partnered with Maple Street from the beginning, and have found that being in a shared space really suits us.  It makes sense economically, and it reminds us that we are always part of a greater community.

Maple Street Dance Space is located at 3215 Central Avenue NE, in the heart of historic Nob Hill, Albuquerque.

For more information, please visit maplestreetdancespace.com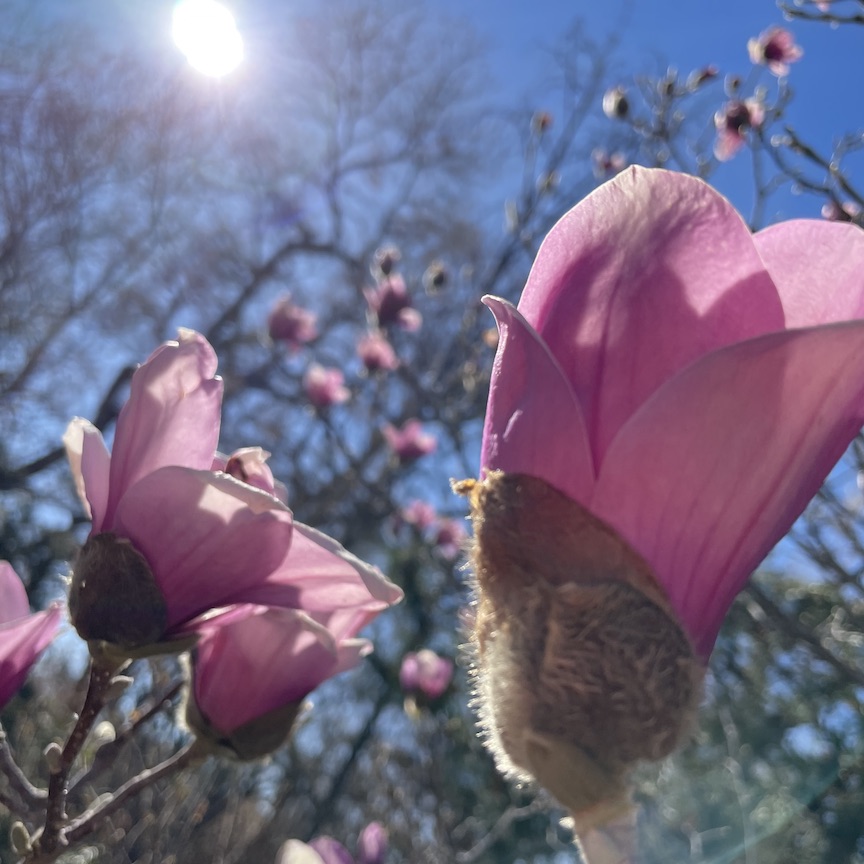 CENTERS FOR SPIRITUAL LIVING
Bosque CSL is a member community of Centers for Spiritual Living, an international organization comprised of more than 400 spiritual communities, teaching chapters, study groups, and other ministries and 30 countries.  These communities teach a New Thought philosophy that brings religion and science together and offers spiritual tools to transform lives and help make the world a better place.  This is done through the study and practice of Science of Mind and Spirit, also known as Religious Science, which holds that all life is sacred – that each human being is an expression of God.
Our Global Vision is:  "A world that works for everyone."
Find out more about Centers for Spiritual Living at www.csl.org