Drew Groves, Founder & Senior Minister
Rev. Andrew graduated from the Holmes Institute, was licensed by Centers for Spiritual Living in 2012, and was ordained in 2015. He served as Assistant Minister at Albuquerque CSL for 5 years, where he was a beloved teacher, steward, and administrator, and led a weekly worship service of celebration, music, and laughter.
Drew earned a liberal arts degree from Dartmouth College, and holds a Master's Degree in Theater from the University of New Mexico. He nurtures bold self-expression in others, and brings his extensive experience in collaborative creativity to everything he does. He likes to sing out loud.
Drew also had the privilege of working in hospice for 10 years. This awakened in him the precious and deeply spiritual nature of our time together on earth, and the essential beauty of life. Losing both of his parents during his ministerial training, Drew had the exquisite opportunity to walk through his grief publicly with his spiritual community. This was an amazing learning experience that left him with a heart wide open both to sharing his own tenderness and vulnerability, as well as creating safe space for others to do the same.
Originally from rural upstate New York, Rev. Drew has called New Mexico home for 25 years. He is an artist, a traveler, an aesthete, a writer, a cyclist, a dancer, and generally a person who tries to take big juicy bites out of life and all its delights every day. He is married to Travis Chapman, his partner of 16 years. They have three wonderful cats.
revdrew [at] bosquecsl.org
Patty Stephens, Music Director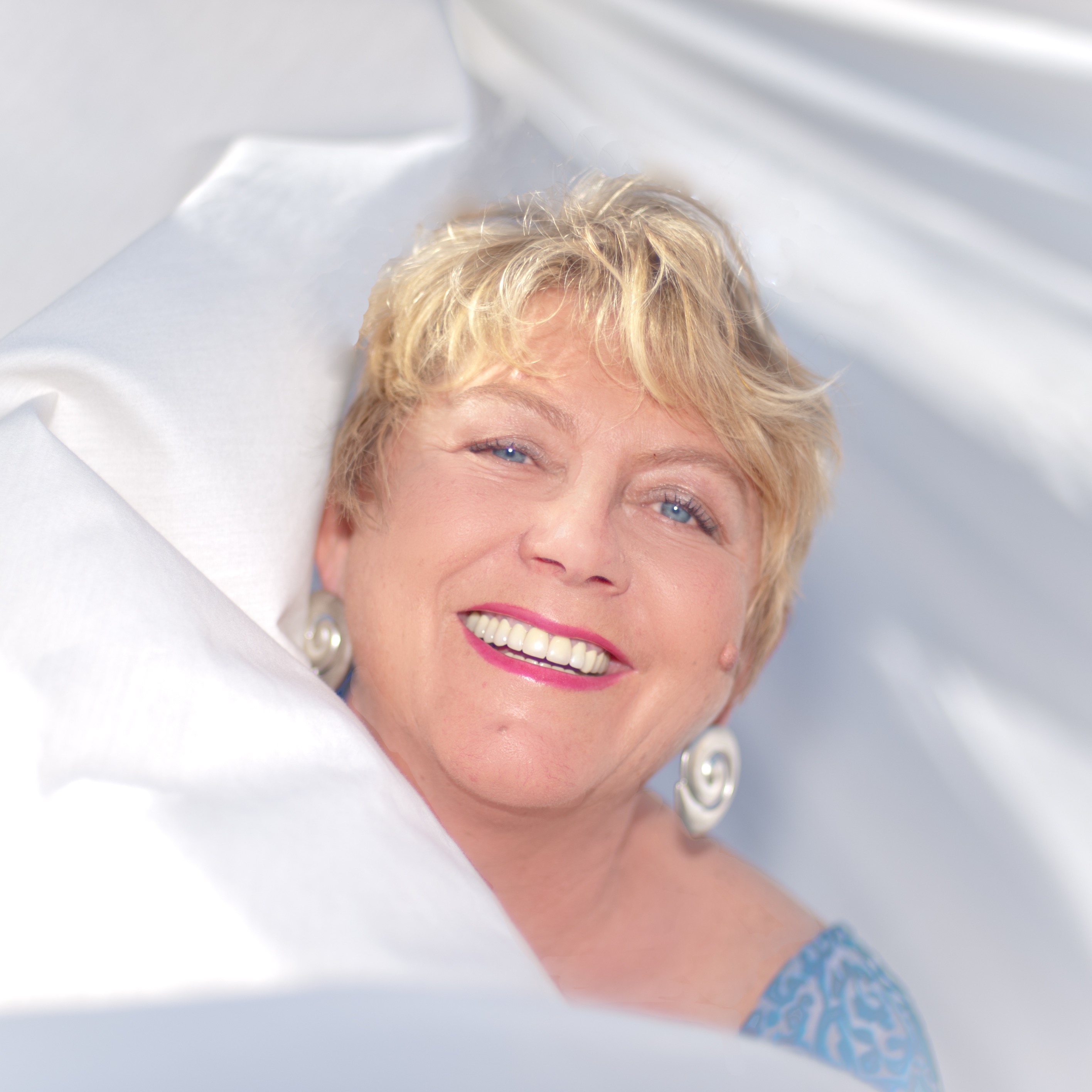 Patty Stephens began singing on her first breath. She is the mother of one son, Gabriel, and sister to 10 siblings, auntie to 20, and great auntie to 24. Every one of them sings. That is the legacy of family that Patty brings to Bosque Church.
She has spent her life developing her voice as an instrument and has a passion for community singing and song leading skills that make it happen. "Song Spiral" is a program she developed for families with wee ones. The sole purpose of this program is to re-introduce music making into family life and communities. In addition to thirty years as a performing musician and music director in Centers for Spiritual Living she has played with the best of the best in New Mexico's Jazz scene and is currently lead singer in the award winning band "The Brazil Project." She is also a faculty member of the New Mexico Jazz Workshop.
Patty Stephens has the ability to get inside a song and tell the story in a way that leaves an audience feeling like they have been in her home, at her table. She has a lovely studio in the North Valley where she teaches group and individual lessons and produces house concerts amidst the cottonwood trees in the company of her two feline friends, Romeo and Lalo.
songspiral [at] gmail.com
Bosque CSL is governed by a Board of Trustees. Each member of this Board is elected by the Members of Bosque CSL to a three-year term of service. The Board meets monthly to discuss Center business, finances, and activities. Monthly Board meetings are open to anyone.  Currently, we are meeting via Zoom on the 3rd Thursday of every month. If you would like to attend a meeting, please contact Rev Drew for details, revdrew [at] bosquecsl.org.
Candidates for the Board of Trustees 2021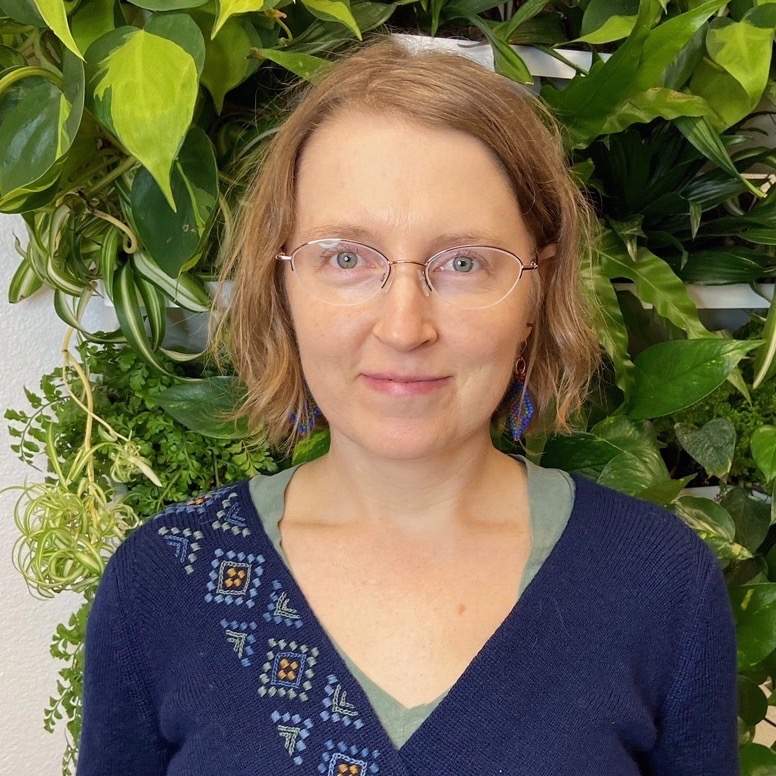 I am a daughter, sister, cousin, and friend. I've lived in many US states and in Canada but have finally settled in New Mexico, where I have lived for about three and half years. I make a living as an Earth scientist and after trying my hand in academia and government research, I now work for an environmental consulting company. I am grateful to have landed in a good place after many years of bouncing around. In addition to science, another passion of mine is dance. I have danced most of my life and I feel as if I could not live without it. It didn't take long for me to find Maple Street Dance Space after moving to Albuquerque and I have felt at home there since day one. In this world I strive to be a good person, to connect with people like and unlike me, to prevent and fix problems, and to laugh each and every day. It brings me joy to do these things with others.
Bosque CSL has created opportunities for community and creativity in my life that I didn't know I wanted or needed. Pursuing these avenues has allowed me to grow and feel like I'm thriving at times. I have felt supported in trying new things and celebrated for being myself. A community with such acceptance and inspiration is bound to generate peace, hope, and love for all who participate and beyond.
I've never been on the board of anything, but I have experience in related responsibilities including the following: (1) seeing a project through from brainstorming to completion; (2) working with a team; (3) finding creative ways to compromise; (4) working towards better stewardship; and (5) speaking my truth, even when it's not popular. I look forward to the opportunity to practice these skills and learn new skills by serving on the board. I also look forward to doing what I can to sustain and grow this beloved community.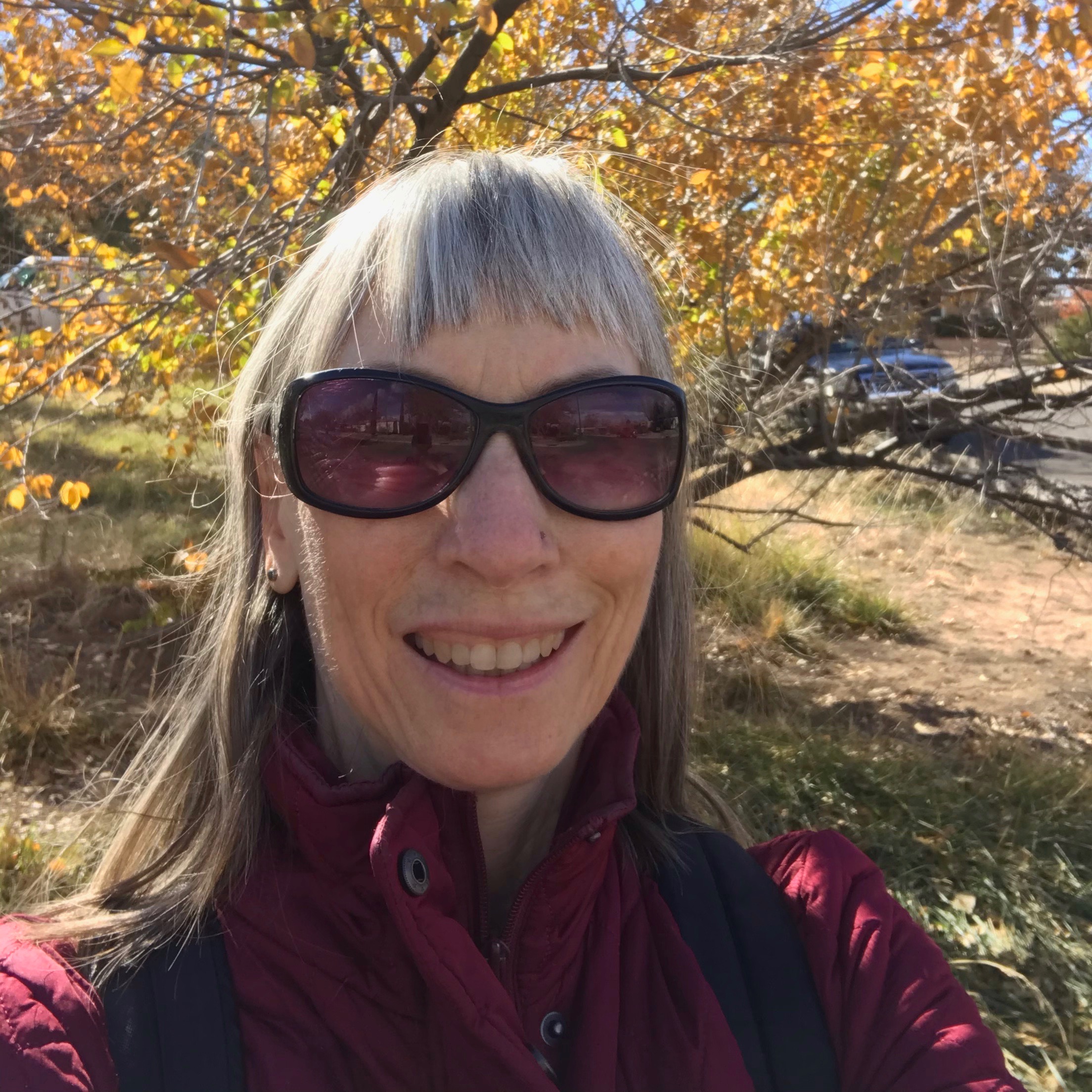 I was born and raised in Massachusetts. At a young age I had wanderlust so ended up moving quite a bit. I lived in Miami Florida two different times, Key Largo, Florida, Burlington Vermont, Washington DC, Northern Virginia and New Mexico. I graduated from college in 1997 and began working for my friend who was making and selling his own line of jewelry. I really enjoyed working with my hands. I learned how to buff and shine, set stones, do silver-smithing and some stamp work. In 2007 I took an entirely different turn and started working for APS in the nurse's office as a Health Assistant at a Title One elementary school. This job has been the most gratifying for me as I love to interact with and help the kids (during non Covid times). I enjoy baking, cooking, hiking, reading, and riding my bicycle.
Once a month I have been visioning with the other members [of the Bosque CSL community]. Our vision for Bosque remains positive and hopeful for the day we can all be together again in person. My personal vision includes:  thinking of ways to continue to help our Albuquerque community; Reuniting with everyone who was previously attending Bosque CSL once it is safe again to meet in person; Attracting more people to Bosque CSL; Bosque CSL remains not only financially sound, but always ahead!
I am a good listener.  I am patient and honest.  I am committed to Bosque CSL.  I am thoughtful, in that I try to think things through before speaking.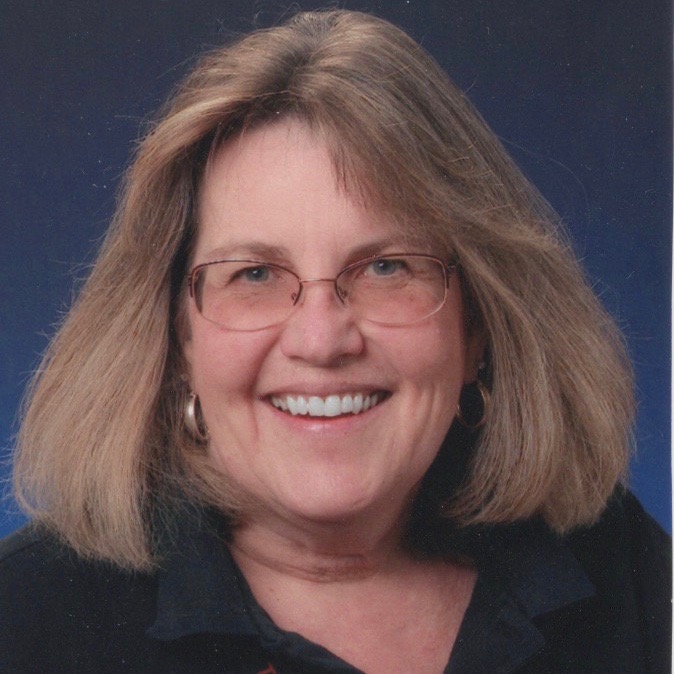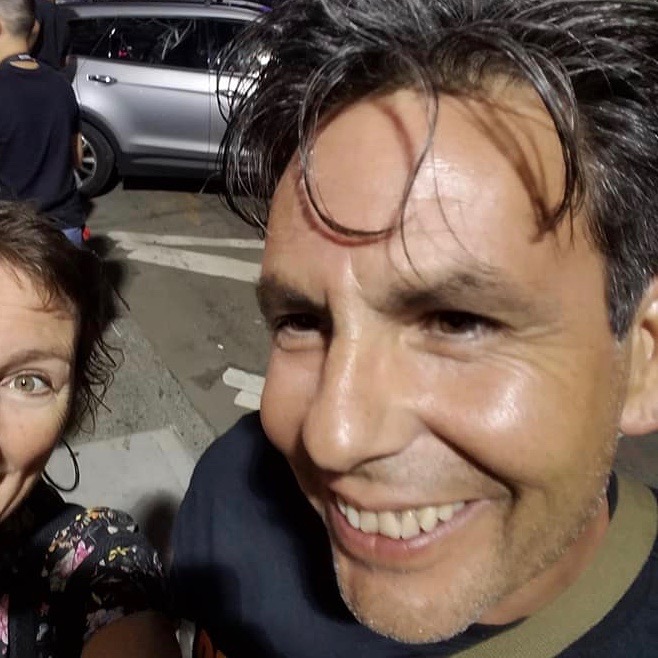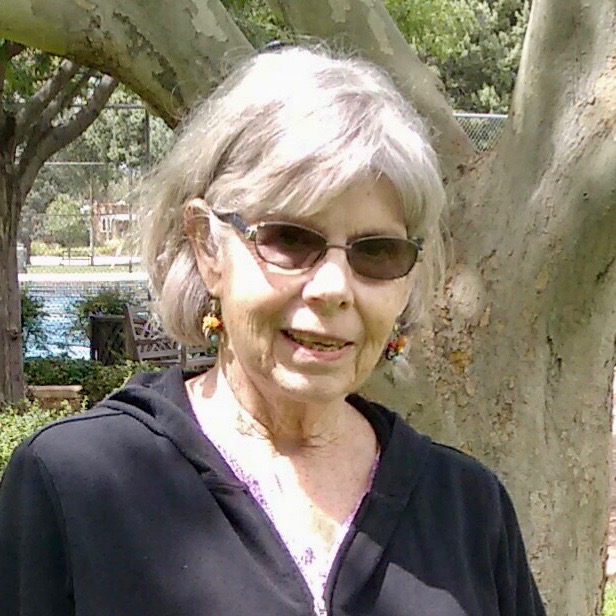 Jane Westbrook, Treasurer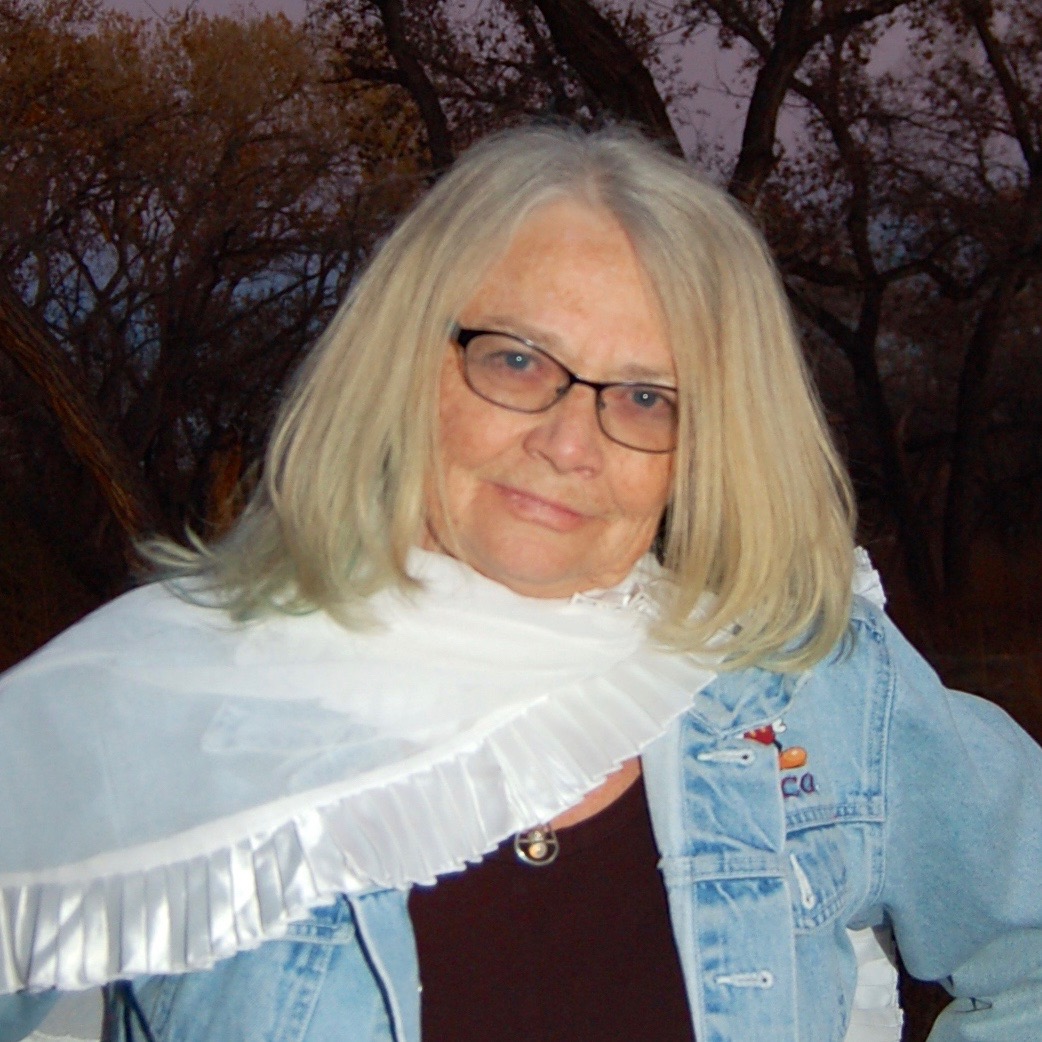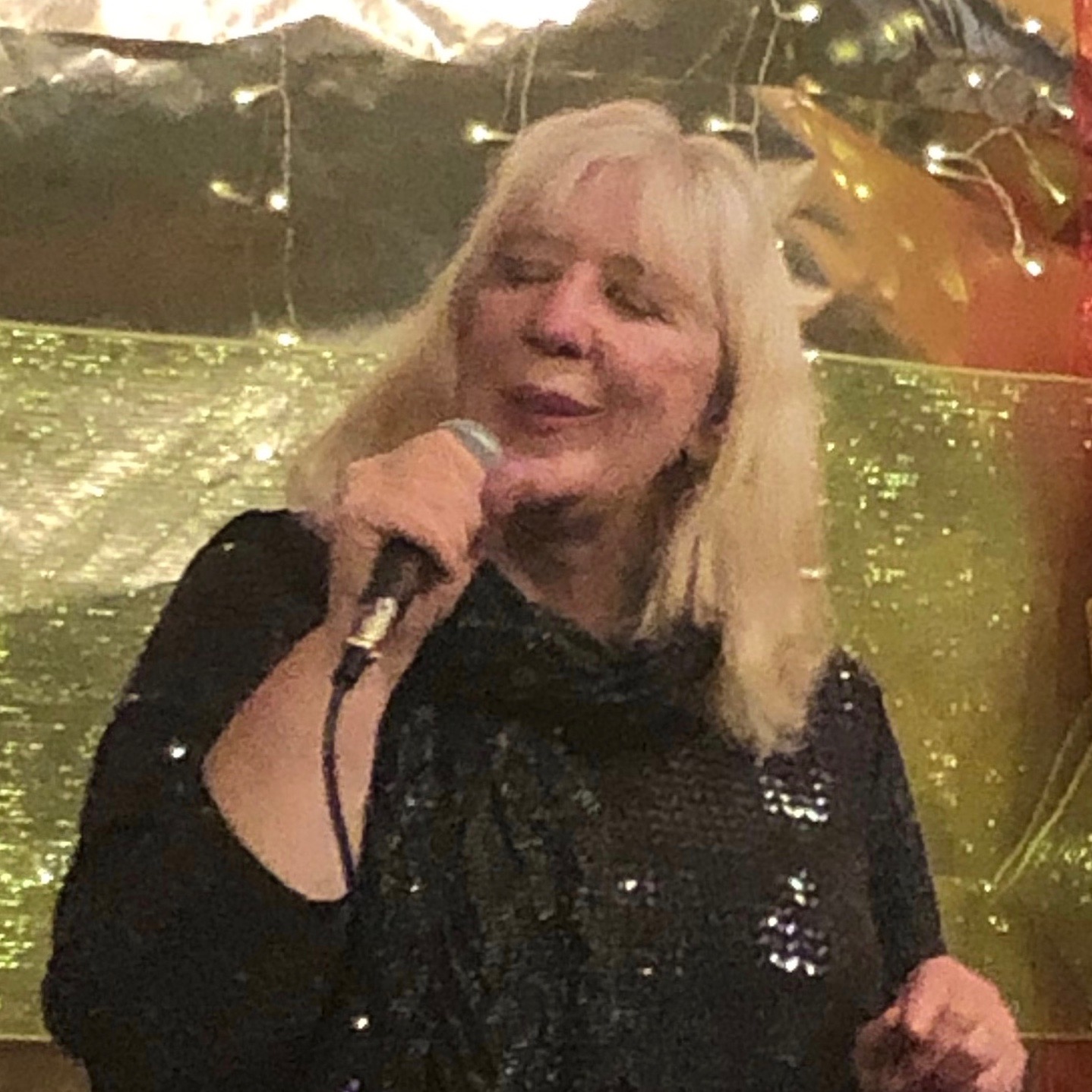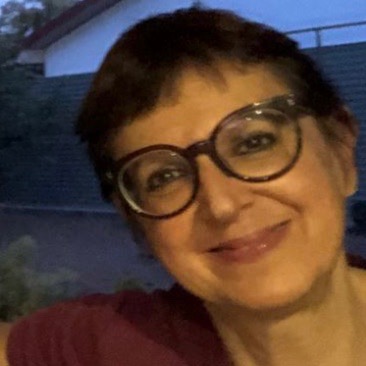 Email the Board – board [at] bosquecsl.org