THANK YOU TO EVERYONE WHO MADE THIS SHOW SUCH A GREAT SUCCESS!
We sold out every show, and boasted a waiting list.  Thank you so much.
Sign up for our weekly email newsletter to be among the first to hear about upcoming productions and events.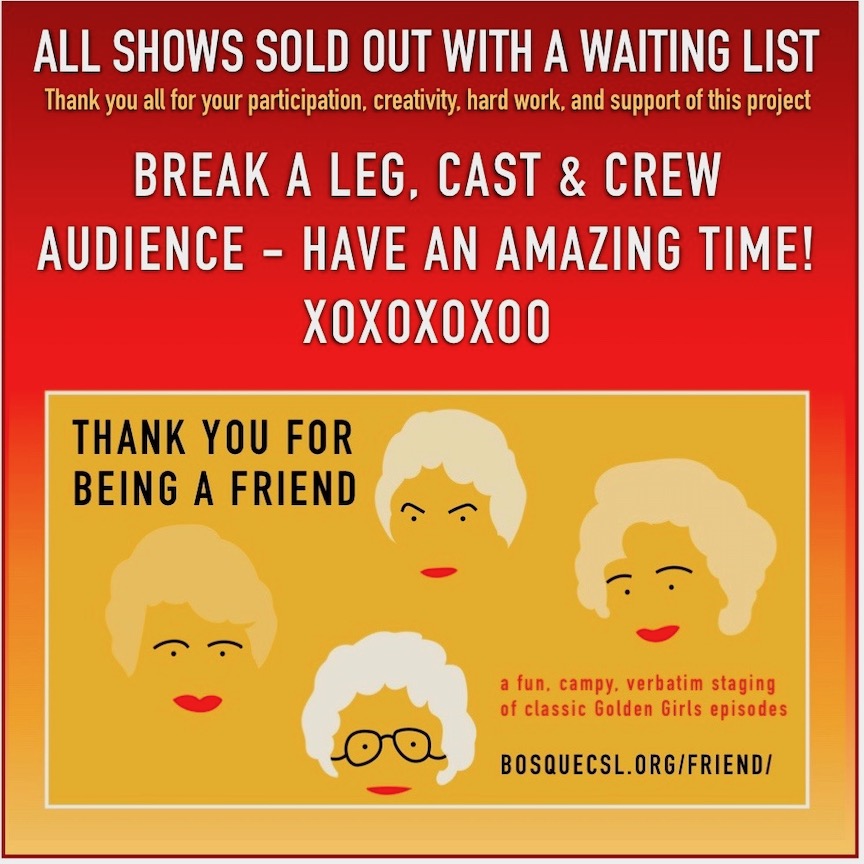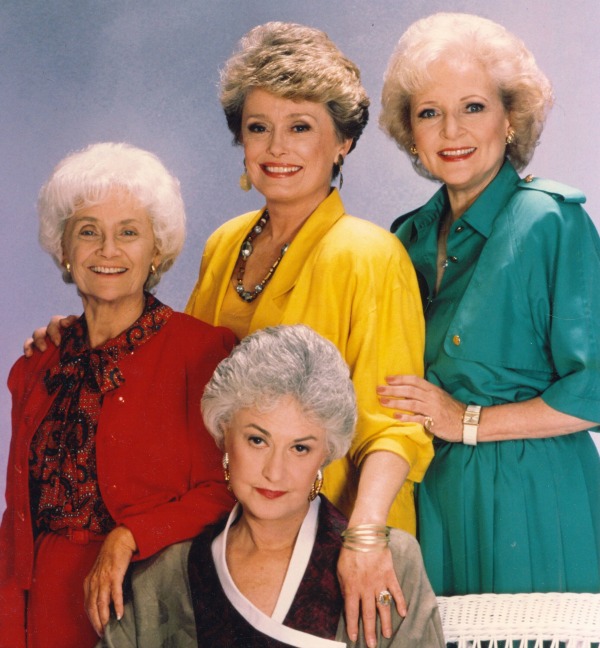 Thank You For Being a Friend is a tribute to the wildly successful 1980s sitcom, The Golden Girls. We are producing camped-up and exaggerated ("camplified") verbatim stagings of classic episodes.
The cast is non-traditional. Ultimately, every part is a drag role, whether cross-dressed or not. Shoulder pads and caftans are always drag (obviously).
The Golden Girls aired on NBC from 1985-1992, starring Bea Arthur, Betty White, Rue McClanahan, and Estelle Getty. It was a story of friendship between four mature women sharing a home in Miami, navigating life together. The Golden Girls was topical and progressive, courageously exploring aging, sexuality, grief, living with purpose, family, and especially the nature of friendship. Its popularity endures because of a winning combination of sarcastic wit, deep heart, and the chemistry of its talented cast.
Our aim is to capture the spirit of the original, to honor its creators, to put our own unique spin on it, and to make sure that everyone (us included) has A GREAT TIME. We hope that you will join us.
Theater as a Spiritual Practice
Bosque Center for Spiritual Living creates activities and spaces that nurture genuine connection and growth through music, service, and the arts. We recognize theatrical performance as an obvious and natural fulfillment of this mission.
Theater is a practice of both individual self-expression and interpersonal collaboration. It is an exploration of identity, authenticity, and self-awareness that also requires us to exercise trust, listening, and understanding of others. The whole process of co-creating and inhabiting a reality is an inherently spiritual enterprise — not just a metaphor for life, but what spiritual living is actually about.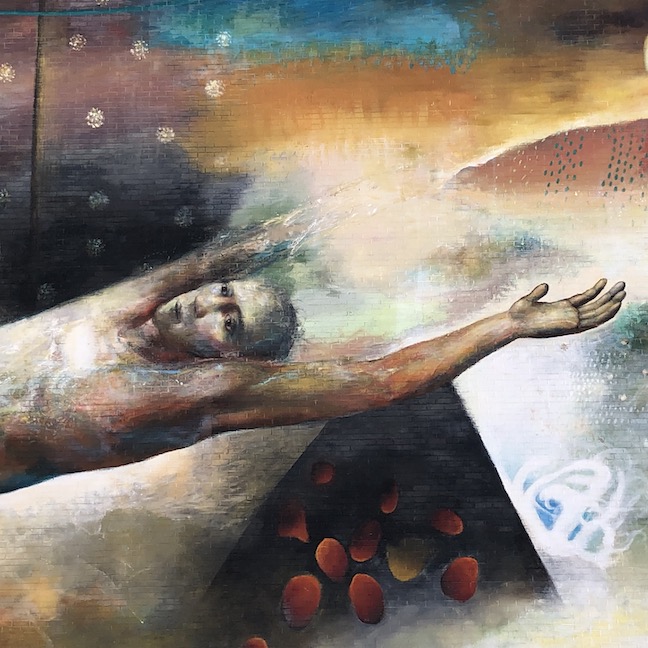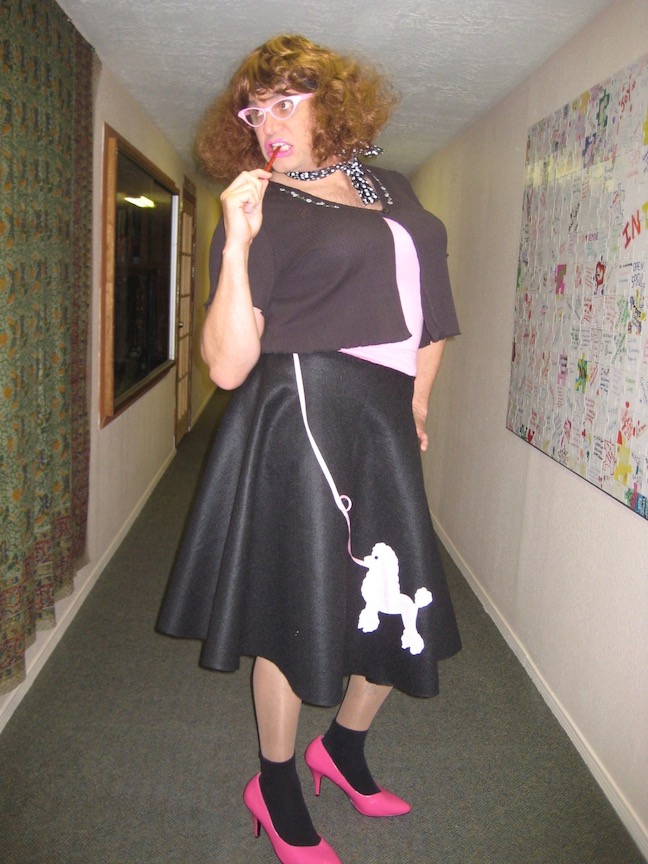 Director
Drew Groves received a liberal arts degree from Dartmouth College, where he majored in Theater and Film. He was awarded an MA in Theater with an emphasis on Directing from UNM. He has performed at the Adobe Theater, Musical Theater Southwest, the American Shakespeare Project, and the Vortex. He has directed at the Vortex, at UNM's Theater X, and at Rodey Theater.
After completing ministerial school at the Holmes Institute and becoming a full-time minister in 2012, Rev. Drew decided to bring his love of theater to his spiritual community. He launched three productions from 2013-2016, including the madcap Twenty-Minute Musicals, a gender-bending, age-defying extravaganza that brilliantly parodied The Sound of Music, West Side Story, and Grease. Participants and audience were changed forever.
Thank You For Being a Friend is dedicated to Drew's big brother Lynn Groves, a devout Golden Girls fan, who passed away in 2018.